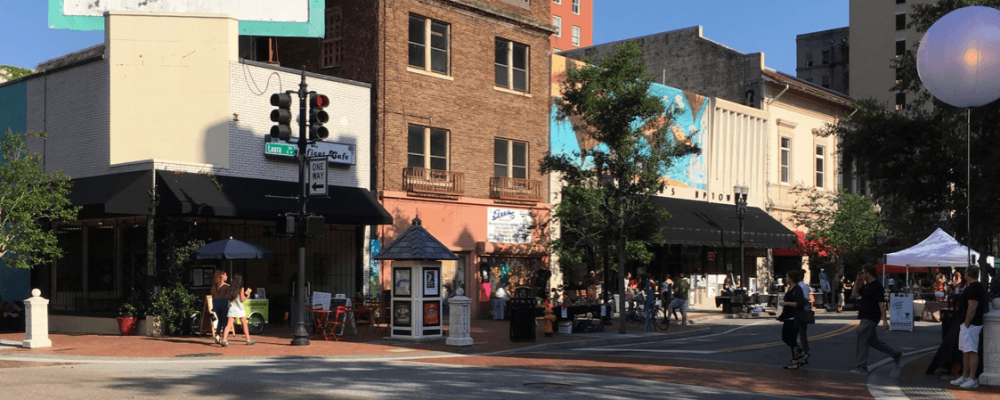 Jaxday North East Florida deals and more, find shop and save from Jacksonville to Daytona Beach Florida. Jaxday was developed to offer residents and visitors of North East Florida, local information and deals from merchants that will be beneficial to them and affordable to advertisers.
Jaxday is part of the We Empower Network, We Empower has been established to help businesses of any size navigate through the everchanging marketplace, understanding many companies are looking for results that will increase sales without breaking the bank. We listen to better evaluate your needs and come up with creative solutions that will work specifically for your business.
Every organization has its own set of challenges, and most need more than a cookie cut marketing program. Creating a strategy that understands a restaurant has different needs then an auto repair shop is critical in making both of them successful.
We look forward to working with you.
Jaxday.com
We Empower Inc.
701 Market Street
Bldg.111-5002
St. Augustine, FL 32095
Call:  (386) 338 3558
Website: weempower.com
.