Daytona Beach A Great Place To Stay And play.
Daytona Beach Florida, the original home to Nascar. Daytona has a rich history with automobile racing starting in 1902, Back then they would race their cars right on the beach.
Today in Daytona Beach you can still drive on the beautiful hard packed white sand beaches, but you have to be patient with speed limits at 10 MPH. With Nascar being here since 1938, hosting the Famous Daytona 500 each year, it is one of the hottest tickets in sports.
The most attractive thing about Daytona beach is beautiful weather, thousands of affordable hotel rooms, and more restaurants and party spots than you can count.
Daytona Beach is a boaters paradise, with the Hallafax river walking distance to the beach, and a great selection of waterfront restaurants and marina's it makes it great place to put up your feet.
But most of all it is a vacation hot spot with great beaches, fine restaurants and it's close proximity to all the theme parks, it is a perfect spot to stay and play.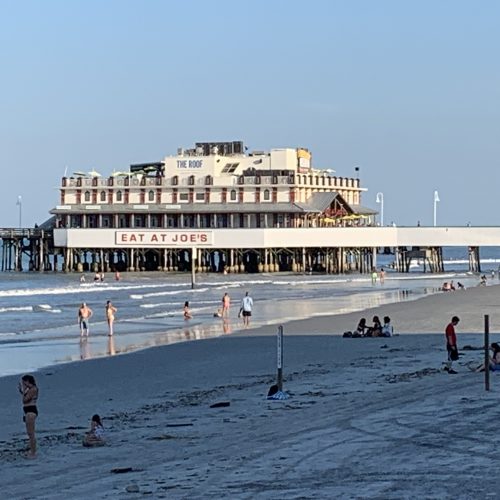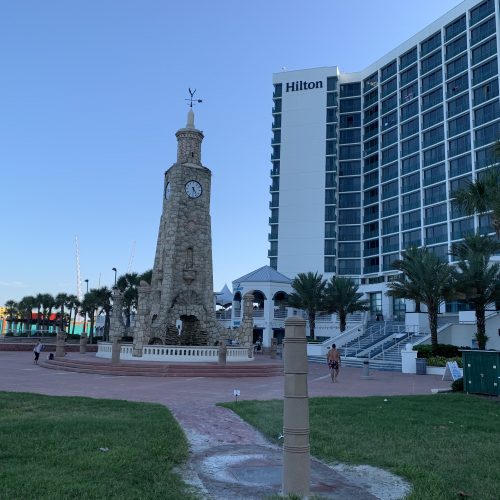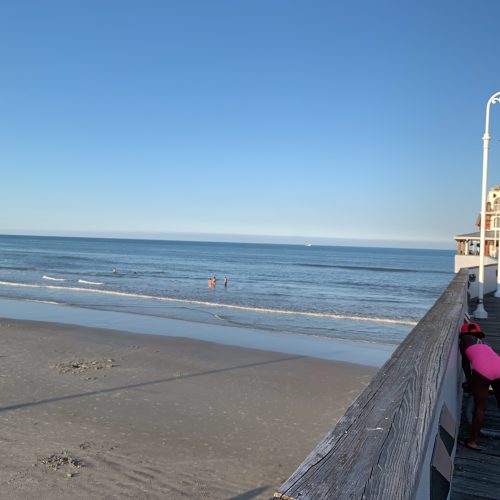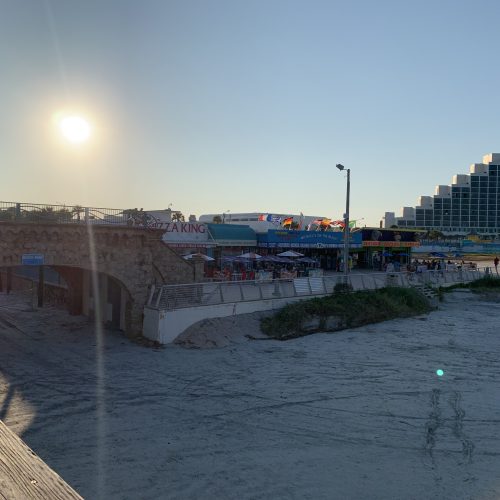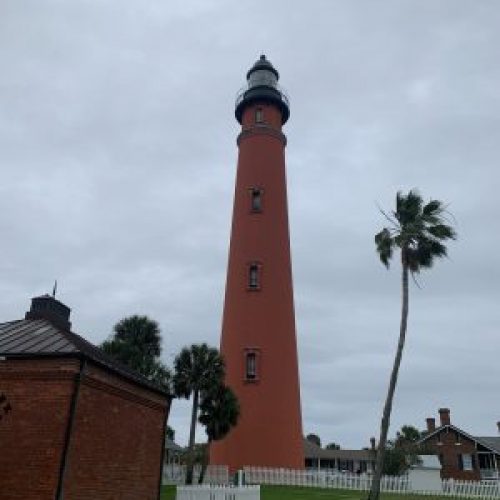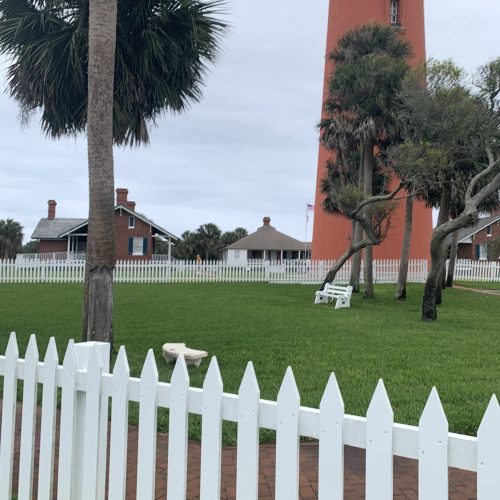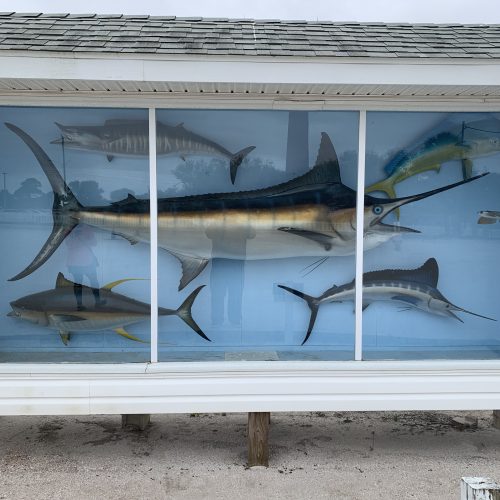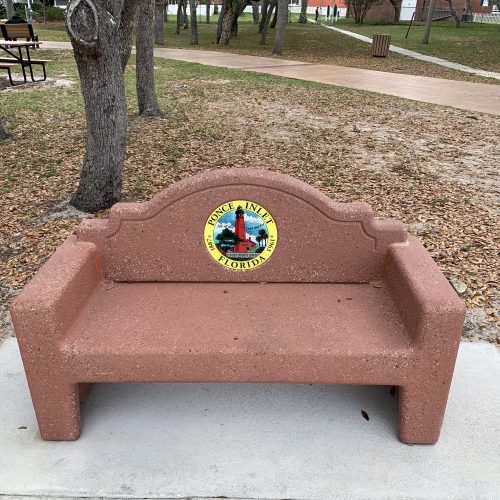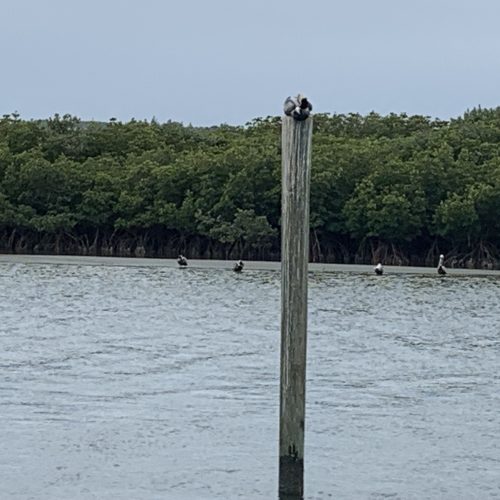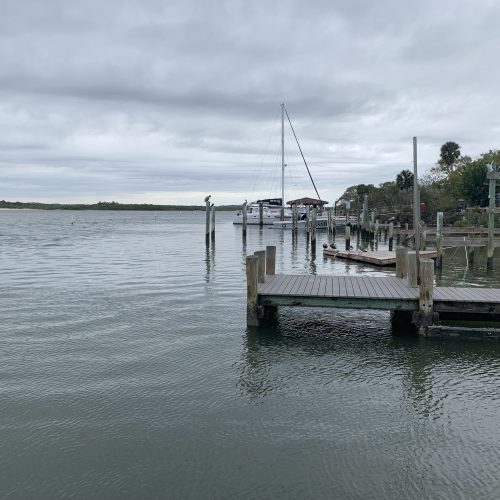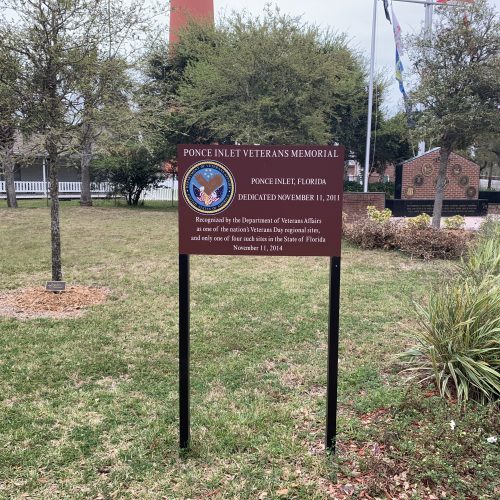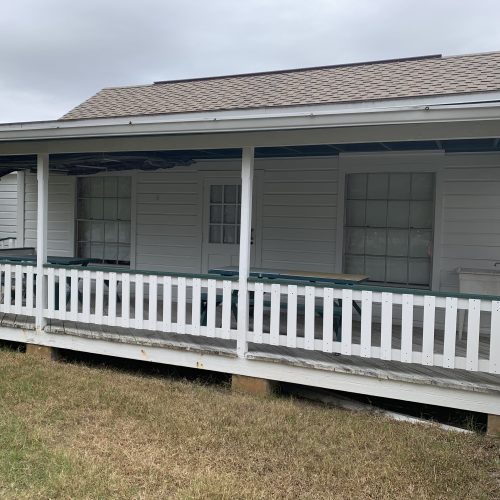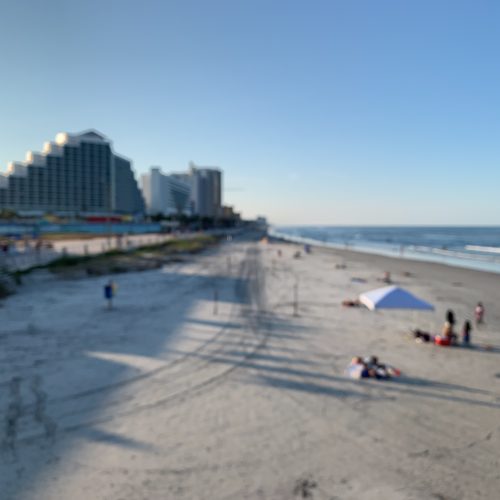 Daytona Beach Attractions
Today's Tidbit March 26th 2020 Most people give up just when they're about to achieve success. They quit on the one yard line. They give up at the last minute of the game one foot from a winning touchdown. Ross Perot More Tidbits