Flagler Beach is a unique seaside community. With six miles of beautiful beaches and many great recreational areas, including the Flagler Beach Municipal Pier. 
You can't help but love the great outdoors here in Flagler Beach, with great parks, oceanfront dining to fit any budget and local events are a routine in Flagler Beach.
Whether you want to soak up the sun, enjoy an oceanfront meal or shop till you drop, Flagler Beach has something for everyone.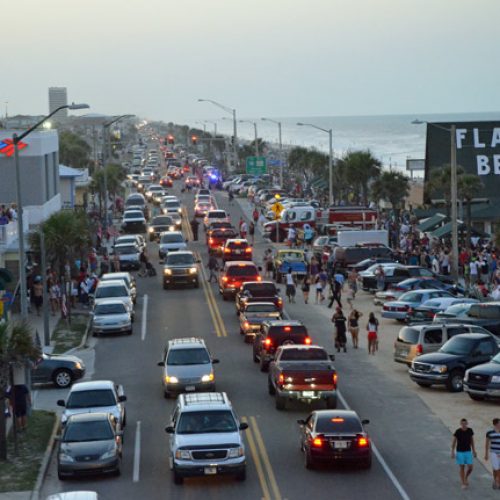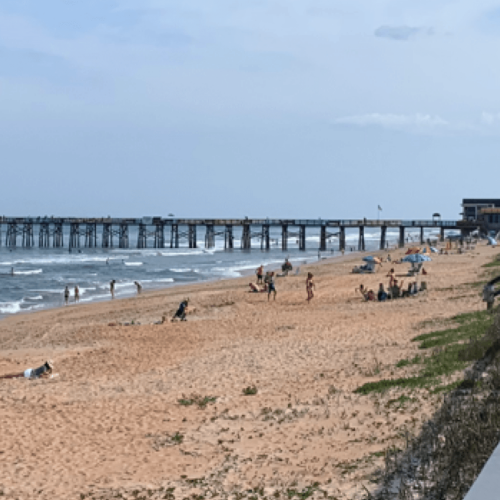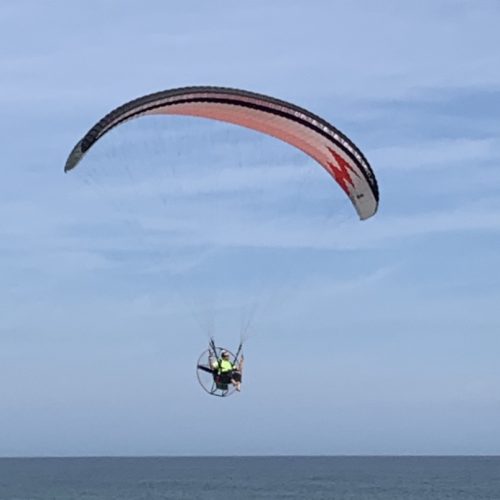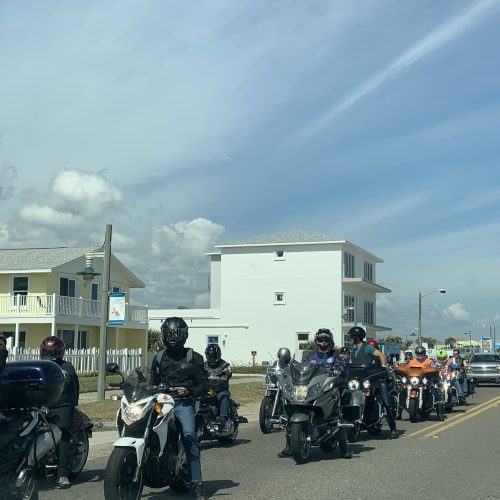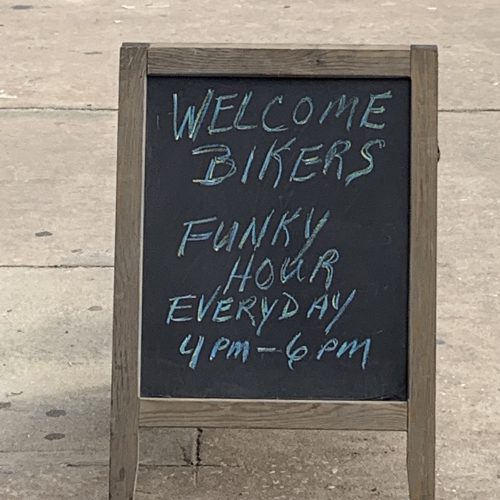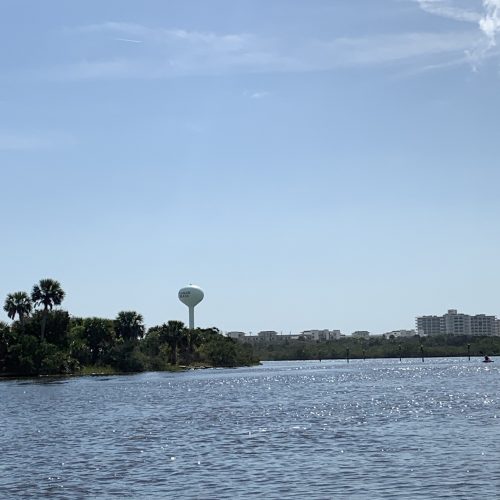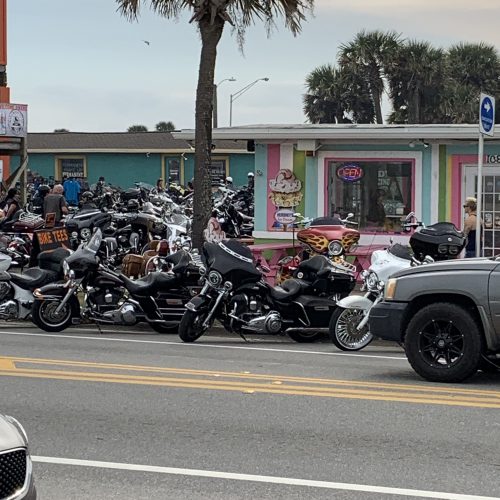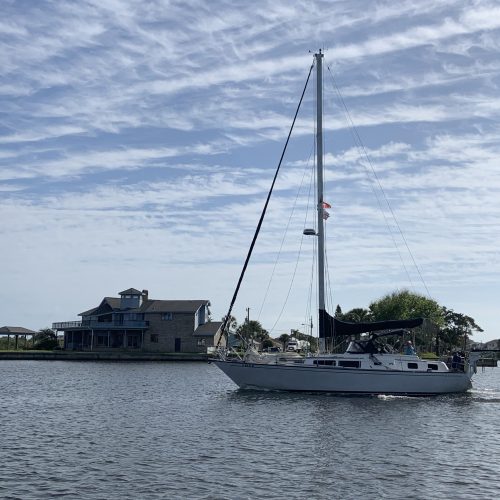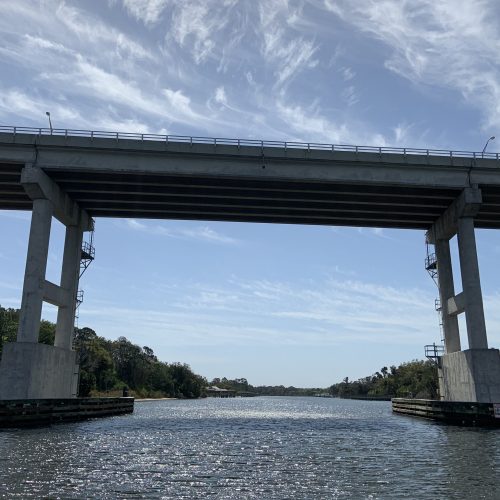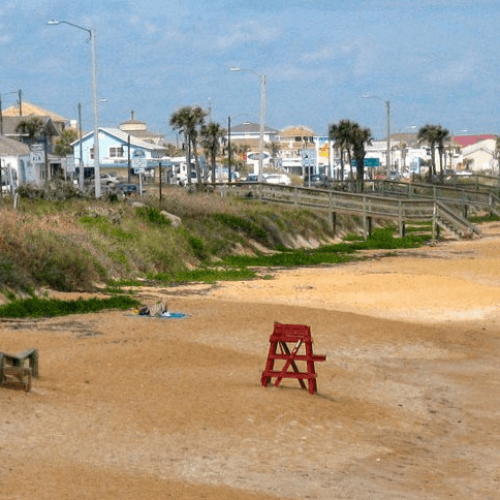 Today's Tidbit March 29th 2020 "Believe you can and you're halfway there." Theodore Roosevelt More Tidbits
Today's Tidbit March 28th 2020 "Every strike brings me closer to the next home run." Babe Ruth More Tidbits
Today's Tidbit March 27th 2020 "A wise person decides slowly but abides by these decisions." Arthur Ashe More Tidbits