More Info
Waterfront campsites, a bird observation area, and gorgeous views of some of North Florida`s remaining natural areas await visitors to Huguenot Memorial Park.
In addition to the natural beauty of the area, the park also offers swimming, fishing, surfing, a boat launch area, picnic shelters, restrooms, and shower facilities to make your stay comfortable and enjoyable.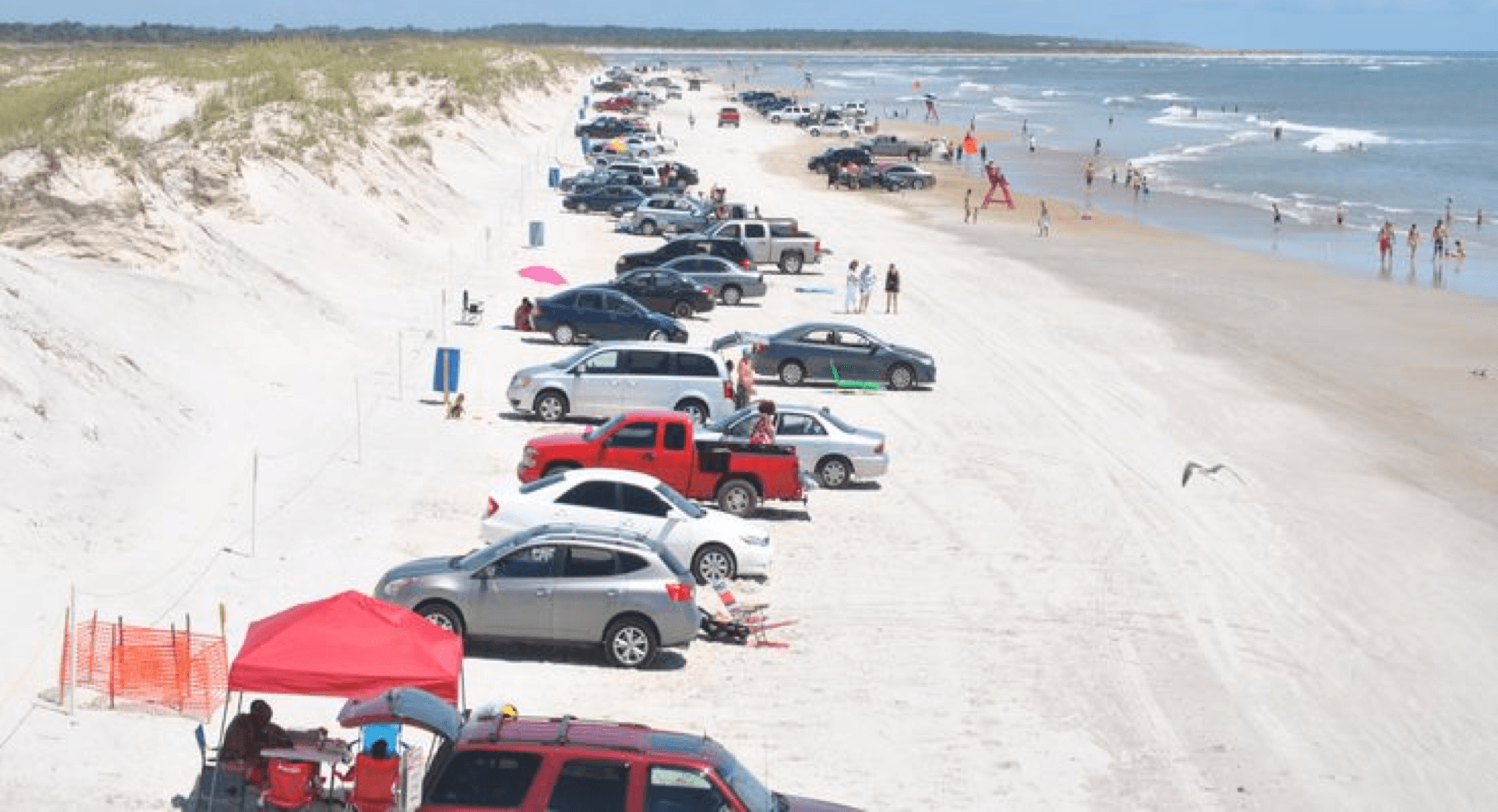 Huguenot Memorial Park
10980 Heckscher Drive, Jacksonville, FL 32226
(904) 255-4255
Hugenot Memorial Park  More info click here.
Park entrance gate closes one (1) hour prior to closing time
Park admission fees - Acceptable forms of payment:  Cash, Credit and Debit Cards:
Early bird passes accepted.
Pedestrian and bicycle entry  6 a.m. - Close: $3
Vehicle entry (up to six people) 6 a.m.- Close: $5
$1 each additional person
Bus fee: $50
Annual pass: $99 (tax included)
Camping: (Online Reservation & Campground Map)
Phone reservations open M - F 9 a.m. - 5 p.m.(904) 255-4255
All fees listed below include tax:
Tent fee per night:  $22.56
RV fee per night:  $27.07
10% discount for active military, senior citizens age 62 and over - camping only
Pet camping fee: $5.35 per pet, per stay (limit of three pets per site)
Shelter Fee: $40.66 per day
Wedding/group event fee per day (reserves space for event only) - up to 50 people: $53.50
Vehicle entry fee applies - Vehicle entry (up to six people) 8 a.m.- Close: $5, $1 each additional person
Please contact the office for events with more than 50 people.
All fees are final and non-refundable. Thank you for your understanding.
Bird Observation
A portion of Huguenot Park is designated as a critical wildlife area for nesting terns and shorebirds. It is roped off to protect these nesters in season.
The park is also part of the Great Florida Birding Trail. Click the link to find out more about the conservation effort and types of birds.
Nature Center
Hours: 2 - 5 p.m. daily, on season
Hours: 2 - 5 p.m. Saturday and Sunday, off season
The Nature Center allows visitors to explore and discover many of the plants and animals they may find along the beach. It offers games, interactive displays, reference books and staff that is happy to show and explain all the items on display.
Dog Policy
Please note that for the safety of both dogs and their people, day-use customers are not allowed to bring dogs into the park. Campers with dogs must make sure they are on a leash and never left alone.
Hours of Operation (seven days a week):
6 a.m. - 7 p.m. March 11- November 4 (Daylight Savings Time)
6 a.m. - 6 p.m. November 5 - March 10 (Eastern Standard Time)