Jacksonville The River city
Jacksonville Florida has something for everyone, with the St Johns River running through the center of town and it's close proximity to the Atlantic Ocean, you can see why it is a fisherman's paradise and a boaters Dream.
Jacksonville encompasses portions of 4 Counties, Duval, St Johns, Nassau and Clay. If you decide to visit or live in Jacksonville you will find the quality of life is fantastic. From Beautiful beaches to world class golf, and one of the best public park systems in the USA.
Jacksonville has some of the finest dining and hotels you will find anywhere in America, from some of the south's best BBQ to world renown chefs, you can find it in Jacksonville Florida.
If you are looking for entertainment Jax has it from the Jacksonville Jaguars, to top concerts, or local events, you will find it here.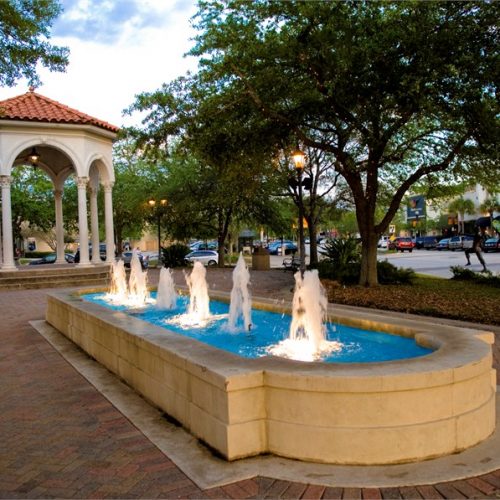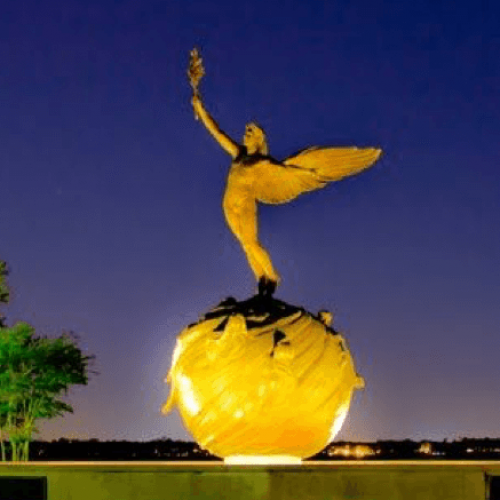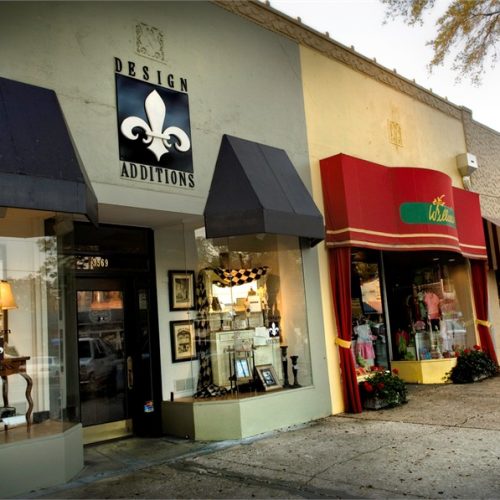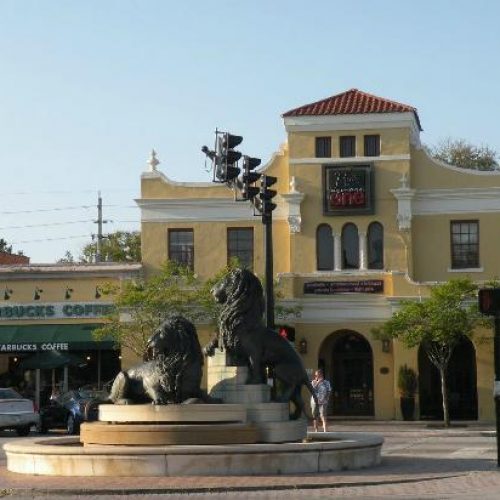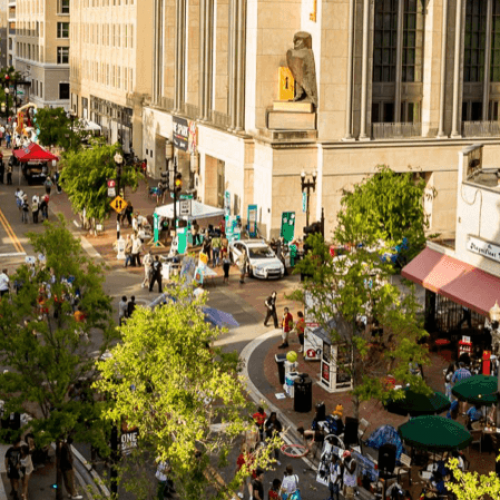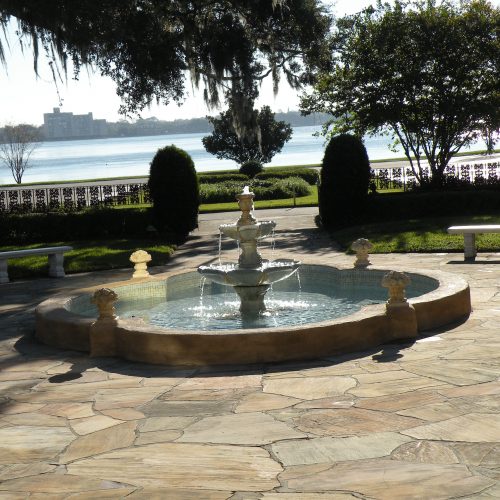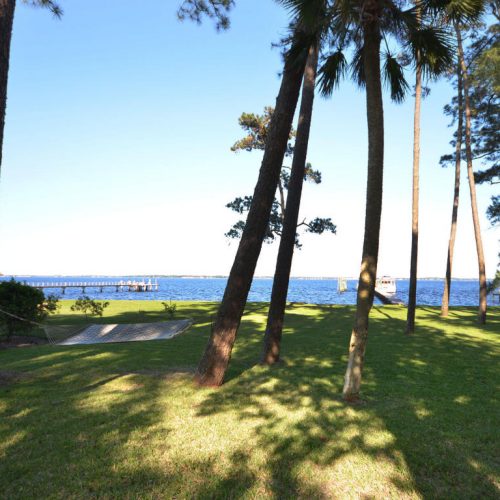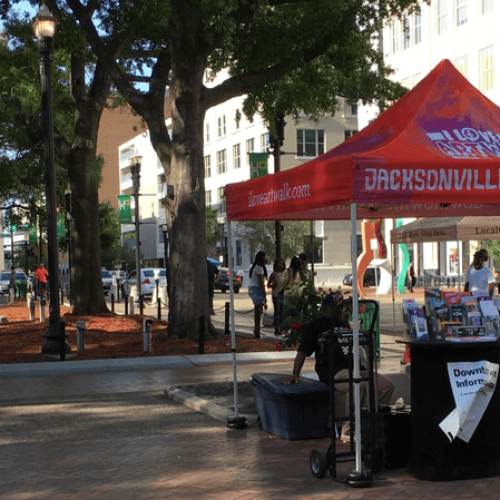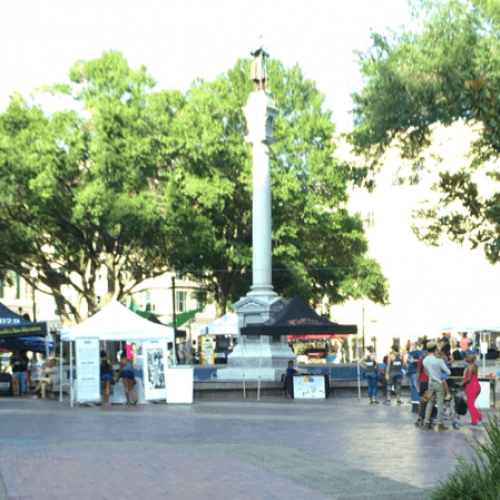 Jacksonville Florida Stories
Today's Tidbit March 26th 2020 Most people give up just when they're about to achieve success. They quit on the one yard line. They give up at the last minute of the game one foot from a winning touchdown. Ross Perot More Tidbits