Jax Beaches Welcomes You.
Jax Beaches consist of several beautiful beaches, Atlantic beach, Neptune Beach, Jacksonville Beach And Ponte Vedra Beach. 
These beaches are wide and beautiful, with fantastic restaurants, food, and night life. If you are looking for fishing the Jax beach area is fantastic, with miles of Atlantic Ocean and the Mouth of the St. Johns River at your fingertips. 
Jax Beaches is home to some of the worlds best golf courses, including the TPC Sawgrass home to the PGA tour championship in Ponte Vedra Beach.
If you like to be pampered, you have come to the right place. With world class spas, shopping and hotels for every budget you can spoil yourself everyday.
Whether you are looking for a vacation or to relocate, you will love the beaches of Jacksonville Florida.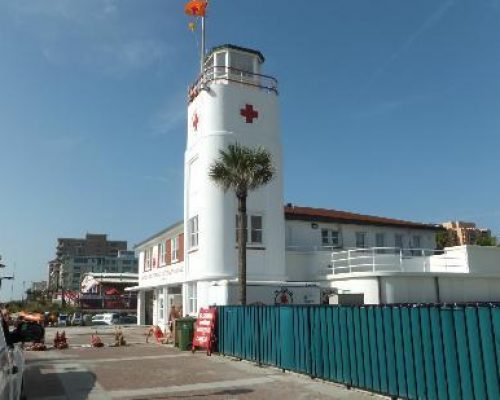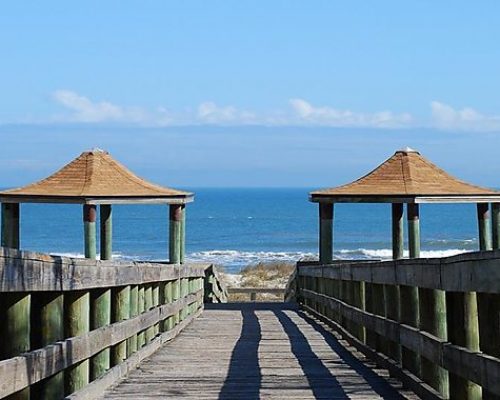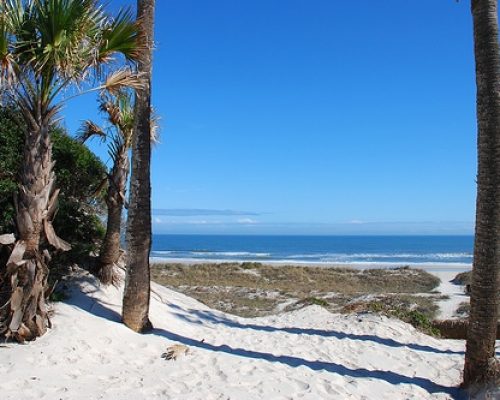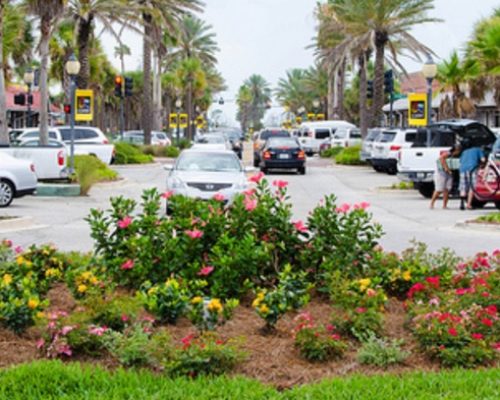 Jacksonville Beaches Events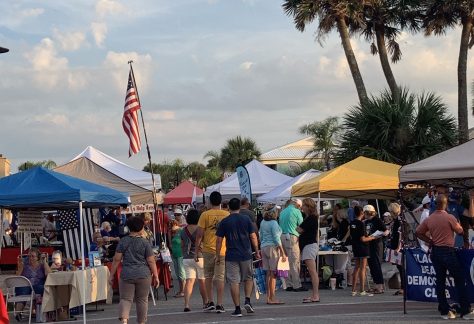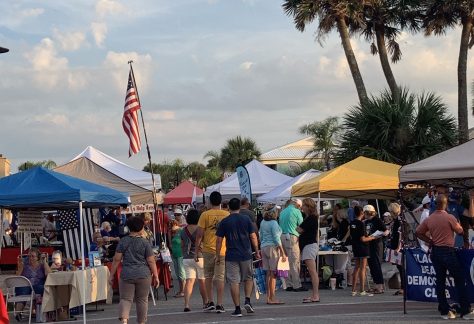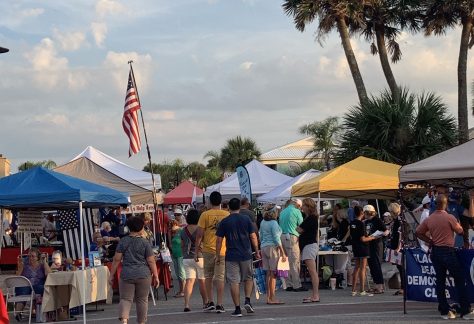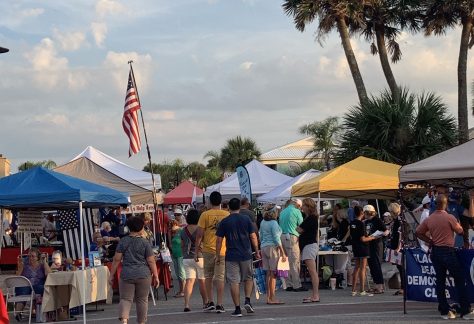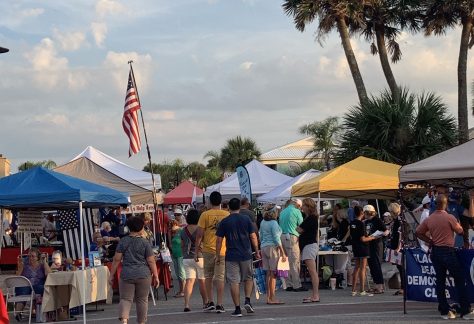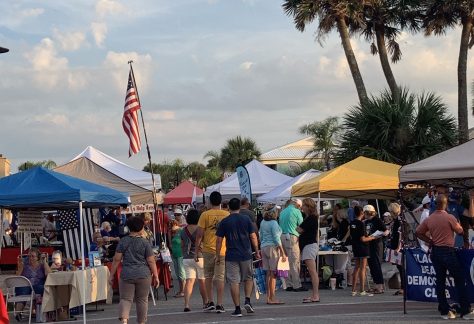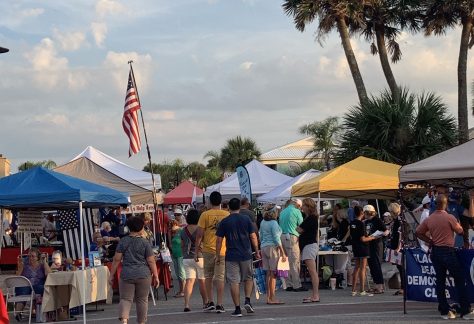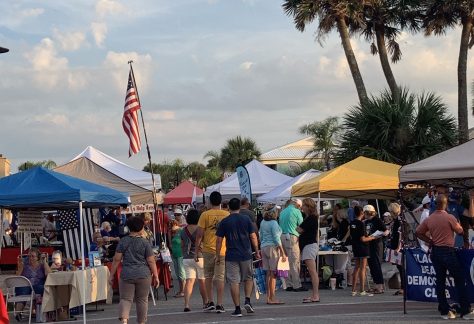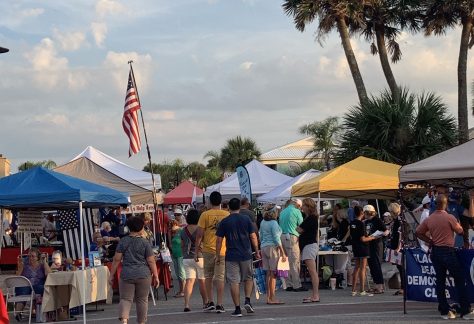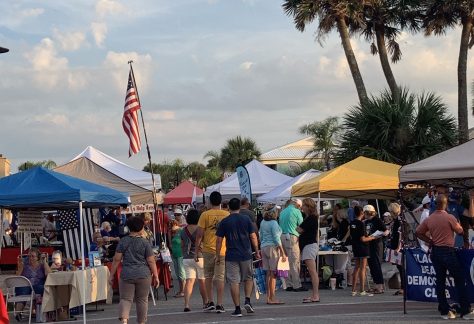 Today's Tidbit March 29th 2020 "Believe you can and you're halfway there." Theodore Roosevelt More Tidbits
Today's Tidbit March 28th 2020 "Every strike brings me closer to the next home run." Babe Ruth More Tidbits
Today's Tidbit March 27th 2020 "A wise person decides slowly but abides by these decisions." Arthur Ashe More Tidbits