Ormond Beach the original hot spot for many of the rich and famous, in the early years the aristocrats flocked to Ormond Beach for its pure white sand and to escape the northern winters.
 Today those beaches are still pure and the sand is still white, but it is a family favorite. With wonderful food and dining, great accommodations and amazing beachfront parks, it is very special place. 
Ormond beach is locate just minutes from Daytona Beach, About 70 miles from Disney and a little over an hour from Jacksonville.
You can enjoy the outdoors or one of its many parks and relax with all the hustle and bustle.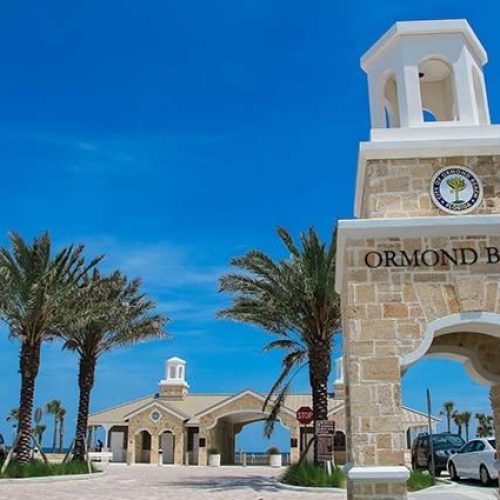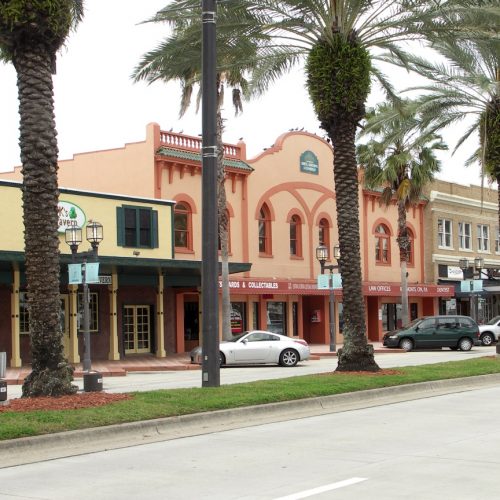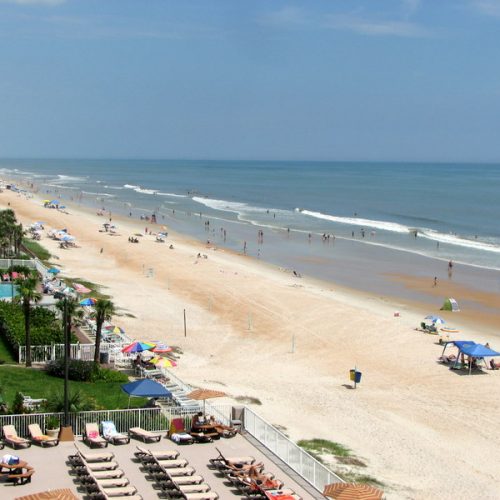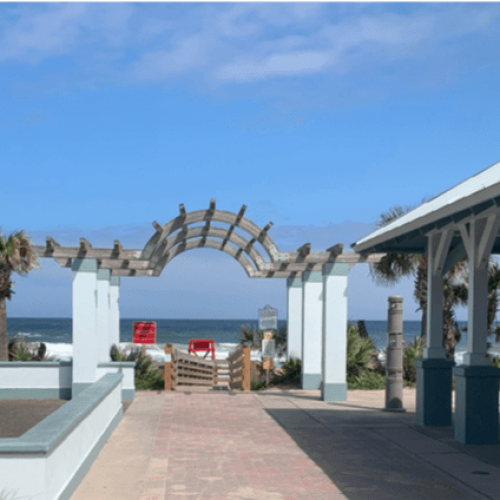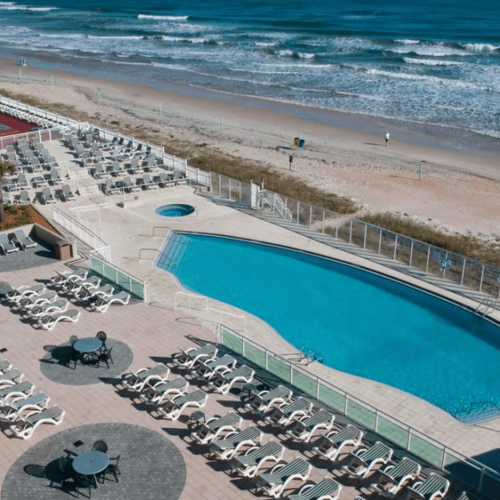 Today's Tidbit March 26th 2020 Most people give up just when they're about to achieve success. They quit on the one yard line. They give up at the last minute of the game one foot from a winning touchdown. Ross Perot More Tidbits