Palm Coast is situated in Flagler County Florida and just minutes to some of Florida's Best beaches.
With miles of walking trails, and fantastic golf courses, this makes it a must stop for active adults and families.
If you are a fisherman with miles of canals, and the Atlantic ocean at your finger tips it is a true paradise and a boaters dream.  
Like fine dining and shopping European Village is an area favorite.
If you are looking for a place to call home, you will love it here.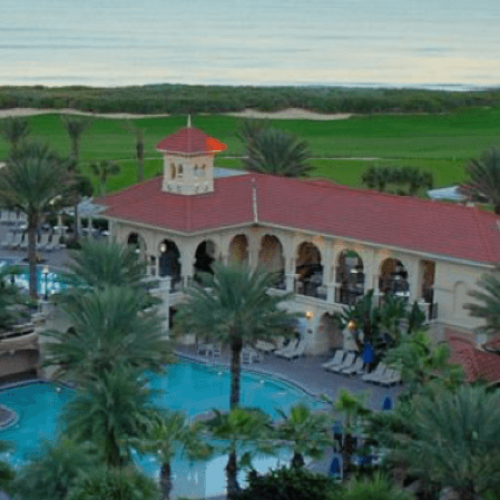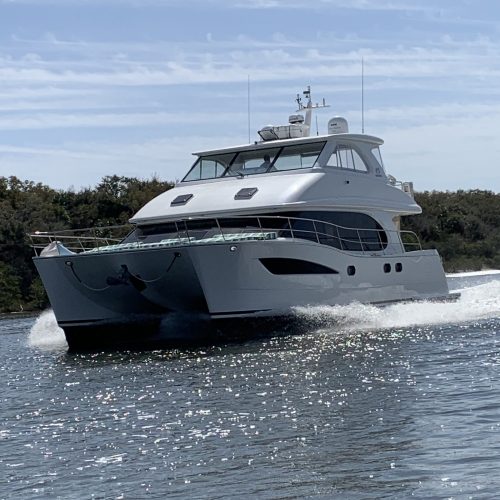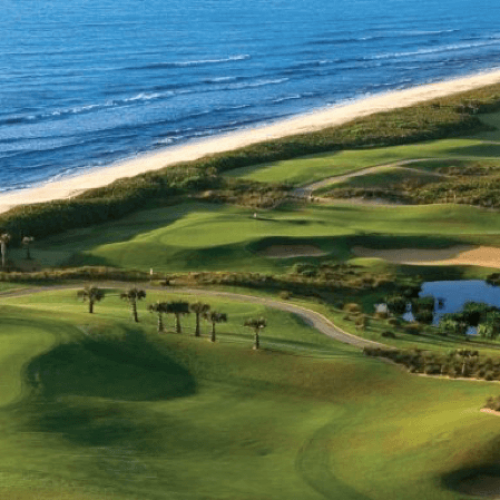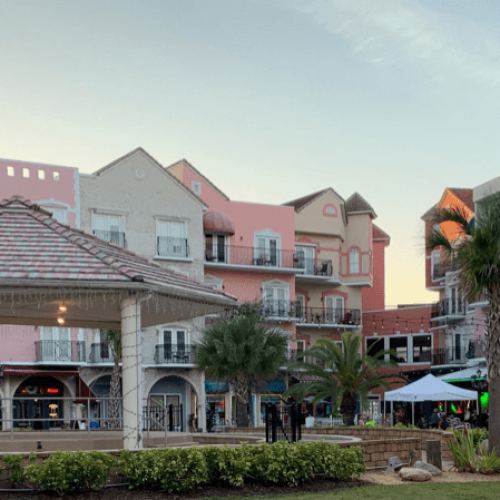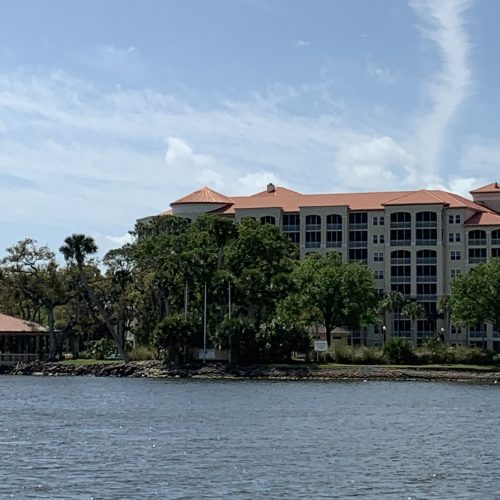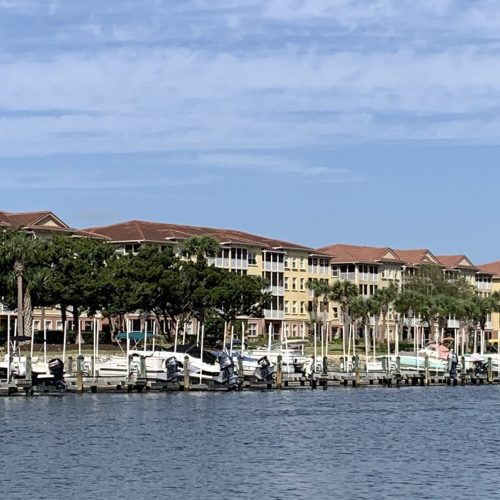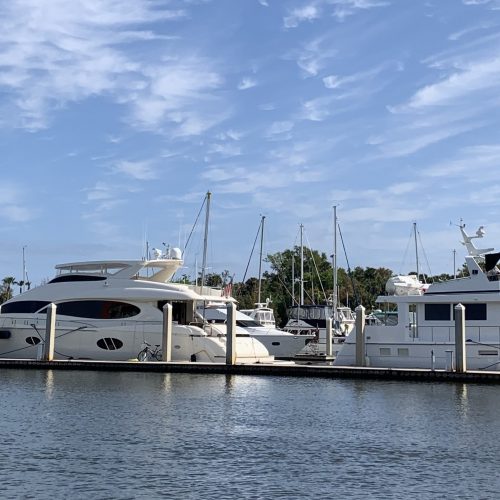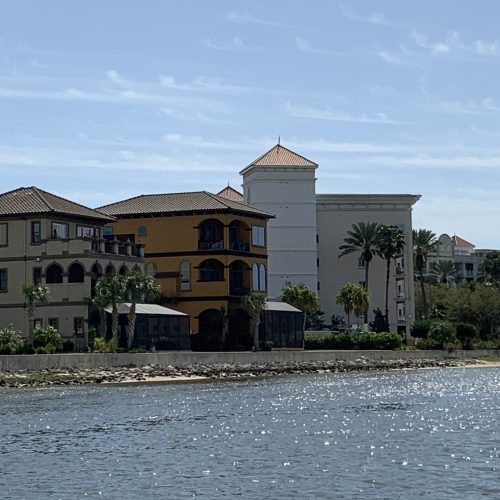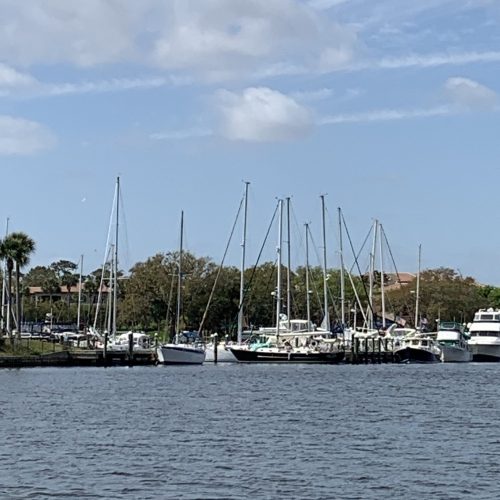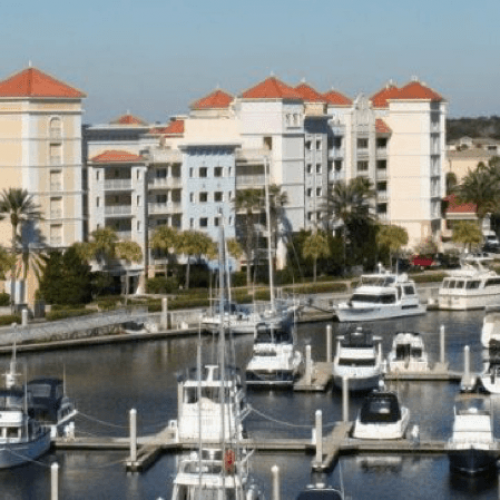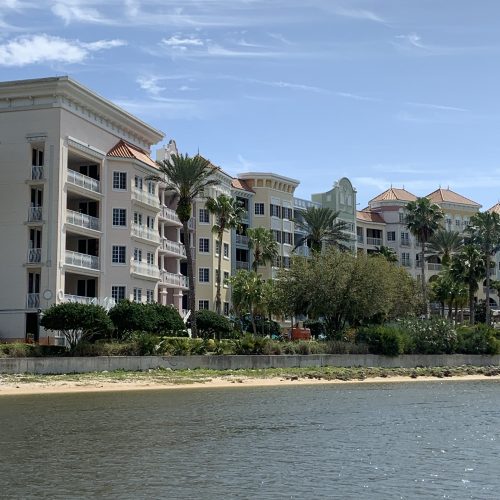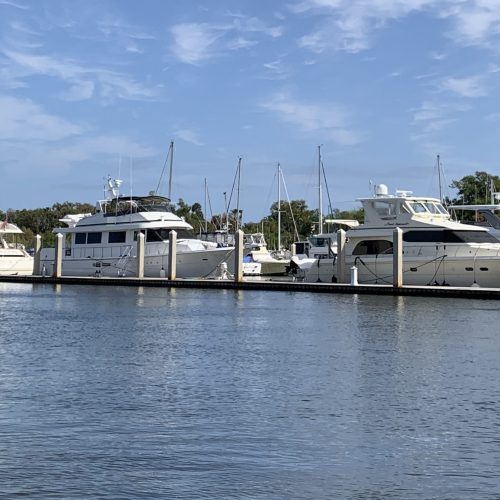 Today's Tidbit March 26th 2020 Most people give up just when they're about to achieve success. They quit on the one yard line. They give up at the last minute of the game one foot from a winning touchdown. Ross Perot More Tidbits