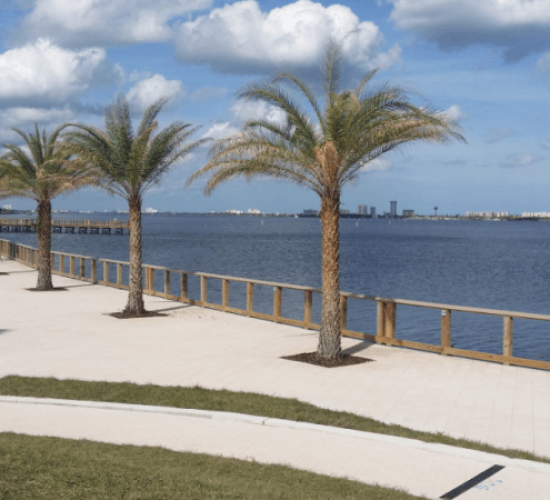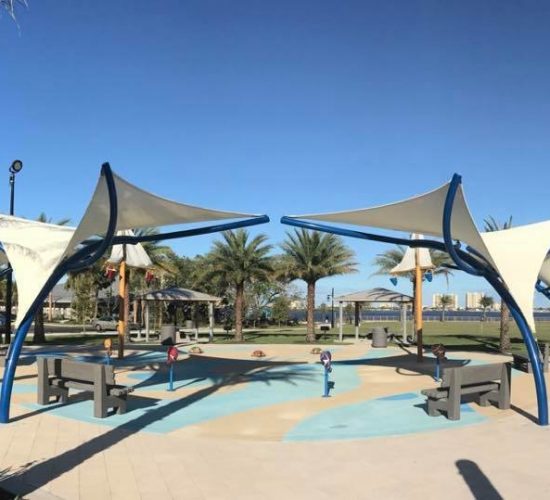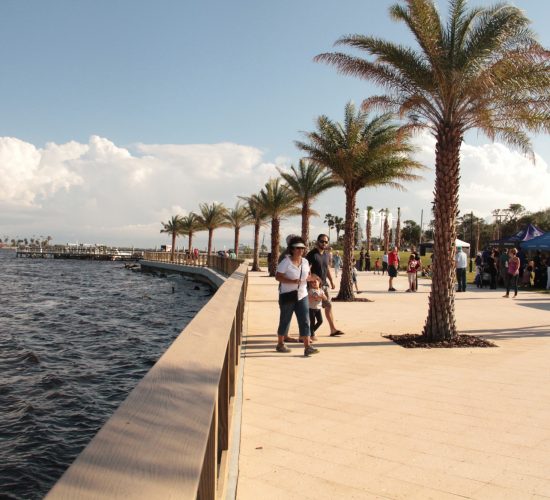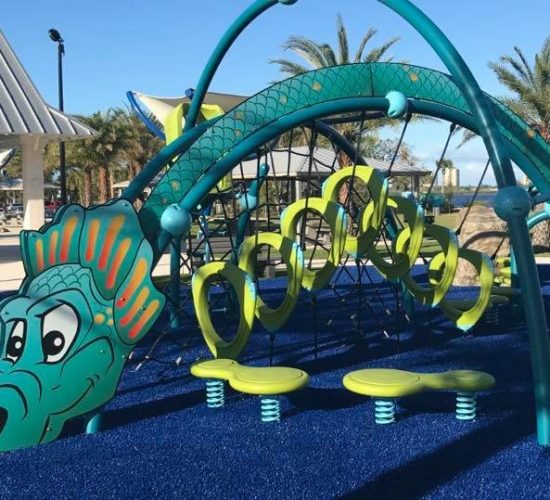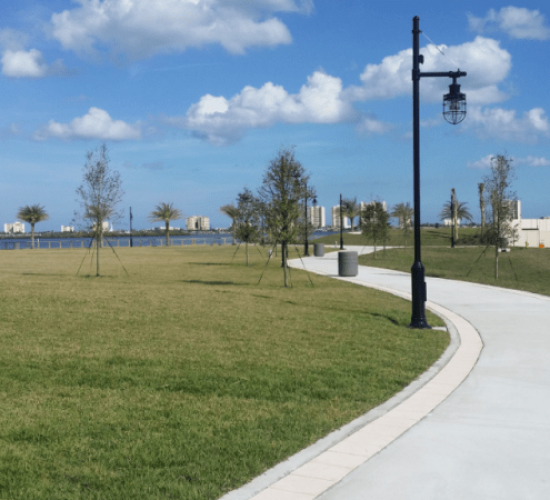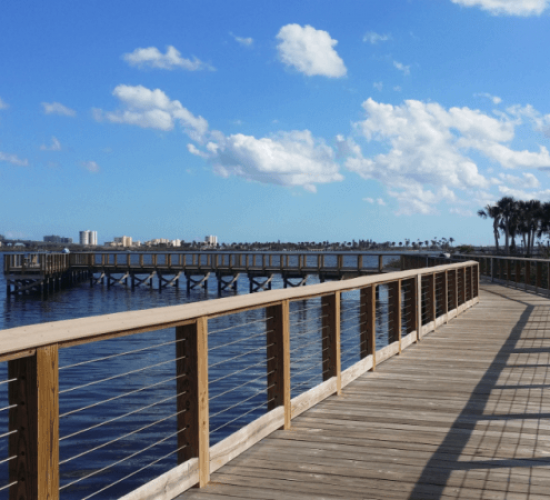 Port Orange, has amazing parks an outdoor activities, including Spruce Creek Park and the local favorite riverwalk park, which provides wonderful riverfront views.
The area is a great spot for kayaking, scuba diving, snorkeling and fishing.
Port Orange Has fine golf courses including Cranes Lake Golf and Country Club and Port Orange Public Golf Course.
Ponce Inlet Is a short drive across the Halifax River it's an area hot spot, and home to the Ponce Inlet Lighthouse and Marine Science Center. 
Port Orange, is a great place to live, work and play.
Today's Tidbit March 26th 2020 Most people give up just when they're about to achieve success. They quit on the one yard line. They give up at the last minute of the game one foot from a winning touchdown. Ross Perot More Tidbits