The Lightner Museum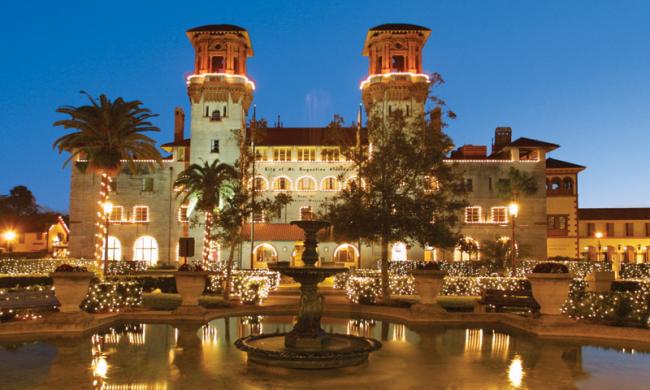 Lightner Museum is housed in
the former Alcazar Hotel built in
1888 by Henry Flagler.
Today it is home to
one of the best collections
of fine and decorative
19th century art in the country.
The Museum is open to the public
seven days a week and features
self-guided tours, tours by reservation
for adults and children, and
demonstrations of antique
mechanical musical instruments.
75 King St, St. Augustine
FL 32084
904-824-2874